National Membrane Brand——Keensen is involved in the industry standard for reverse osmosis membrane element
On November 1, 2017, the latest marine industry standard "test method for reverse osmosis membrane elements (HY/T 107-2017)" was formally implemented. The standard has been drafted by a single enterprise ten years ago (HY/T 107-2008 Edition), which has been drafted jointly by 6 enterprises now, marking the rapid progress of domestic reverse osmosis membrane element manufacturing technology.
Hunan Keensen Technology Co. Ltd.(hereinafter referred to as "Keensen") is committed to become a world-class membrane manufacturing enterprise , he participated in the new standards formulation. Since 2015,Keensen as the new standard experimental verification enterprise, using advanced test equipment and technology, has provided a lot of experimental data for the revision of standards. The engineers of Keensen group have been actively involved in promoting the revision and evaluation of standards.
Keensen worked with the Institute of Seawater Desalination and Multipurpose Utilization,SOA(Tianjin), the National Oceanic Administration, products being tested and identified regularly by Tianjin Institute,in this way to verify the products and explore the detection technology.And improve the company's products detection level. With the continuous improvement of manufacturing technology, the desalination rate of Keensen brackish water membrane elements reached 99.7%, and the product performance reached the leading level in China. Keensen will continue to increase its R & D investment and become a leading international reverse osmosis membrane and nanofiltration membrane manufacturer.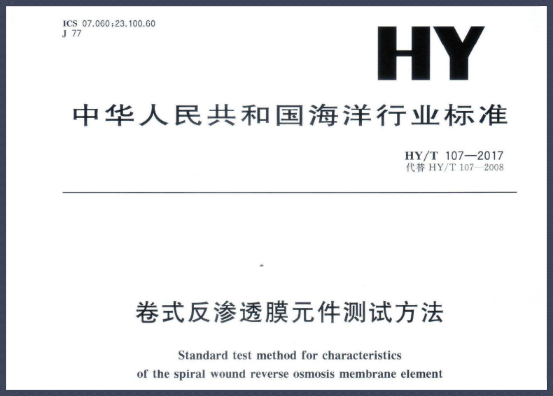 New edition standard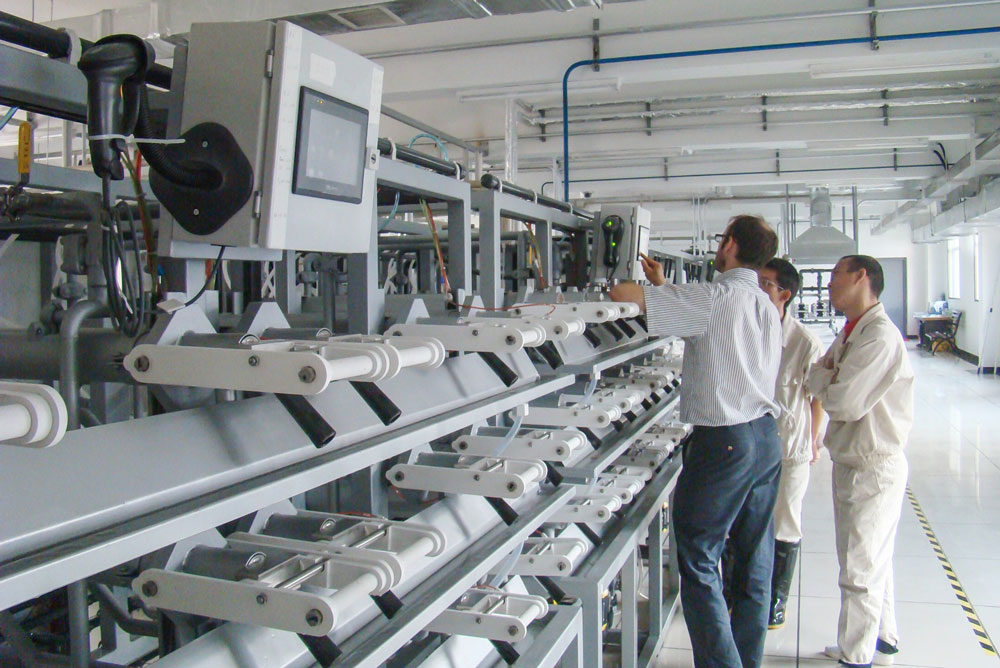 Advanced testing equipment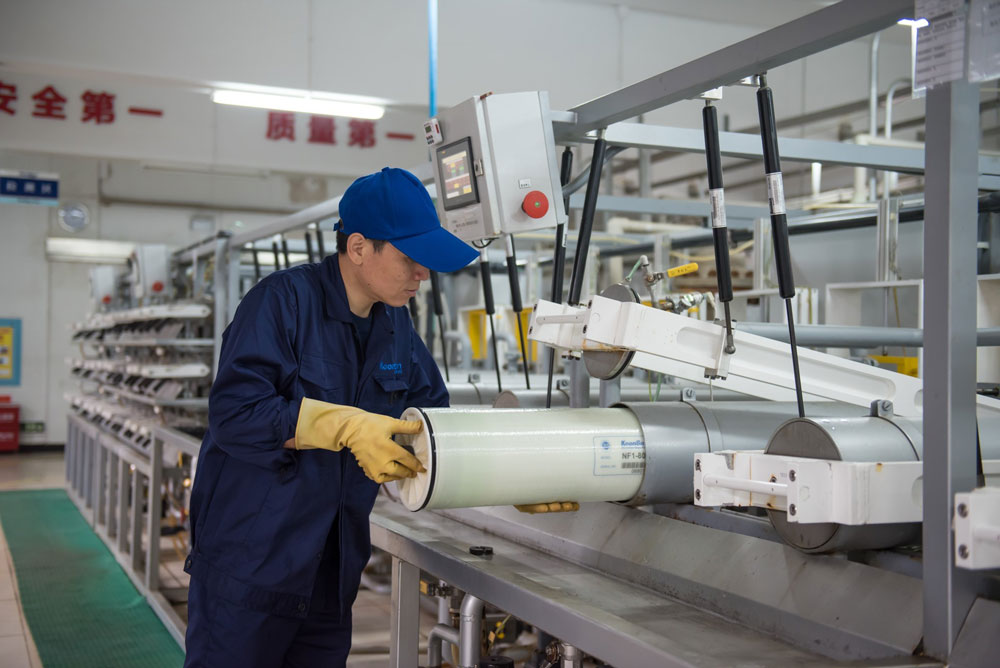 Product test