KeenSen BW-8040FR Applied to 30000 Tons Water Purification Project
On January 8th, 2018, the second and third water purification project was officially completed and put into use in Erenhot city of Inner Mongolia.
Keensen as one of the important supplier of the project was invited to participate in the launching ceremony of the municipal government.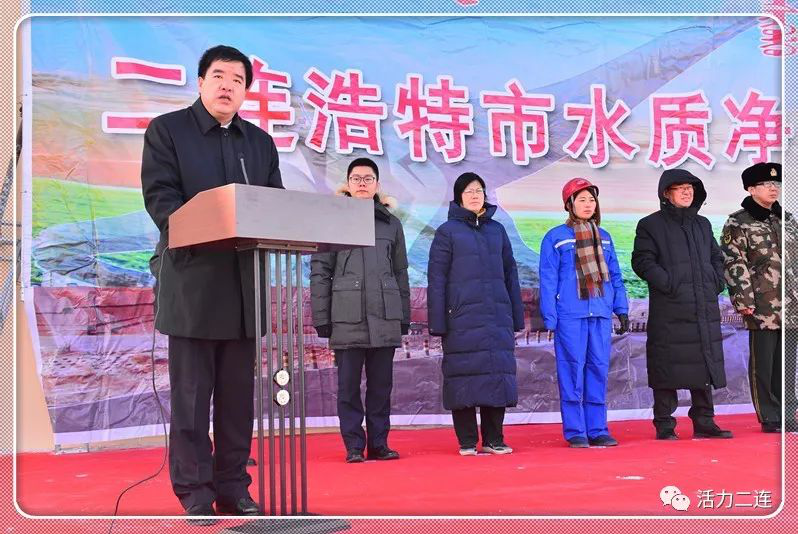 Mr. Shiye Shi , vice general manager of the company (left one in the second row), participated in the launching ceremony
Erenhot is located in the deep inland desert area with poor underground water resource for geographical environment reason. The residents living water can not reach the safety drinking water standard, which has been one of the priority issues to be solved..
The engineering company takes the high salinity of underground water in consideration, "UF+RO" membranes Technology have been selected as the best method to do deep treatment. As the core part of treatment process, the water desalination workshop applied 1,320 pieces of Keensen "BW-8040"membranes to application.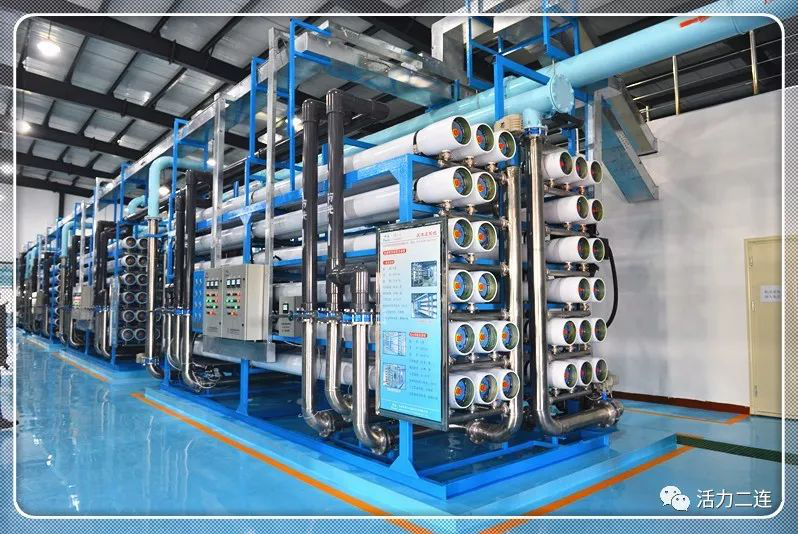 Desalination Workshop with Keensen "RO Membrane"
The project was officially started construction by Beijing Crystec Technologies Co., Ltd. in April 2017 with a total 80 million Yuan of investment and daily 30,000 cubic meters of water supply capacity, Keensen assist the project to do membranes system design and improvement. 。 RO membranes system start the initial operation in October, 2017 with stable rejection rate above 99%,which ensures the successful commissioning of the project.
So far, Keensen RO membrane and NF membrane products have been successfully applied to more than ten large and medium-sized municipal water supply projects in China, and providing customer with customized membrane treatment schemes for brackish water, seawater, deep well water and surface water ect.
Keensen with high quality products and intimate service, and constantly ushered in the double harvest of performance and reputation of the market.