KeenSen Exhibition in Global (2016.10.13-2016.11.14)
KeenSen successfully attended Beijing, Taiwan, Dubai, Vietnam water exhibition. Products promotion conference in Mexico, customers visiting in Thailand from Oct to Nov, KeenSen reverse osmosis membranes and nanofiltration membranes were very popular in the Asia Pacific, Middle East and Latin American markets.
Corporate Philosophy: Technology Creates the Future, Low Carbon Changes the World.
Vision: To Be the Leading Manufacturer and Professional Service Provider of Membrane Separation Products Worldwide.
As an enterprise with "high energy-saving, high cost performance". KeenSen will make great efforts to provide better products and service to repay all the customers.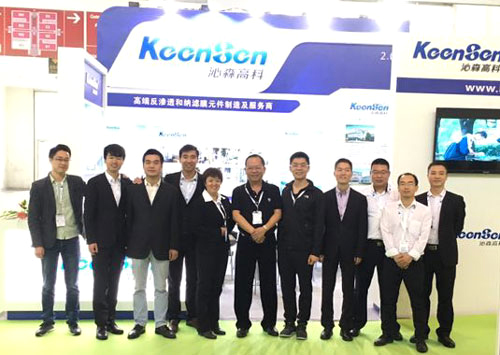 KeenSen attended Beijing International Aquatech Exhibition 2016
KeenSen attended Aqua Taiwan 2016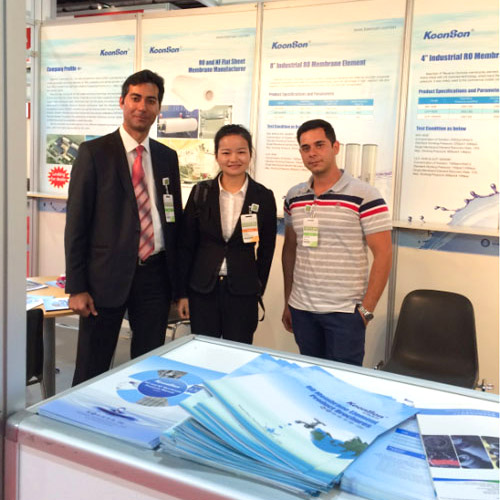 KeenSen attended Dubai International Aquatech Exhibition 2016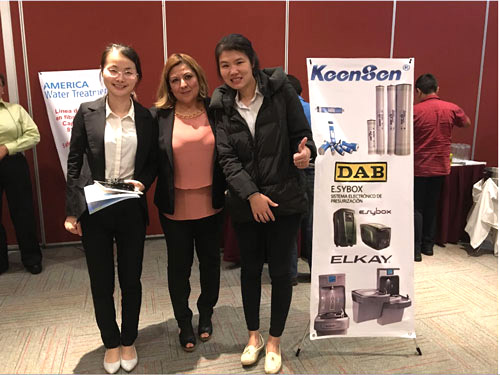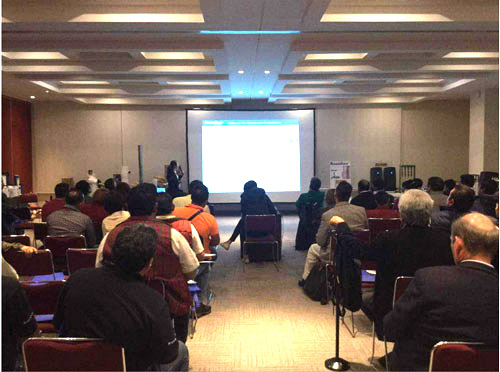 KeenSen organized membrane promotion conference in Mexico with local dealer 2016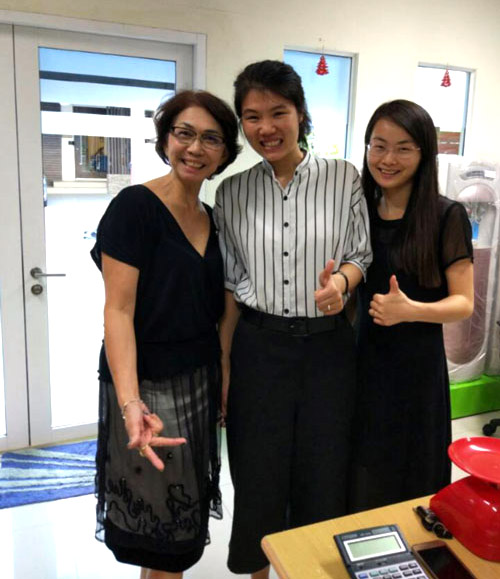 KeenSen organized membrane promotion conference in Thailand 2016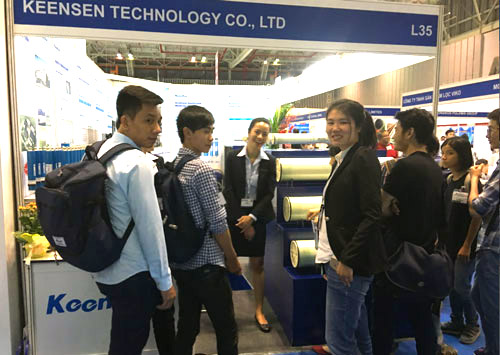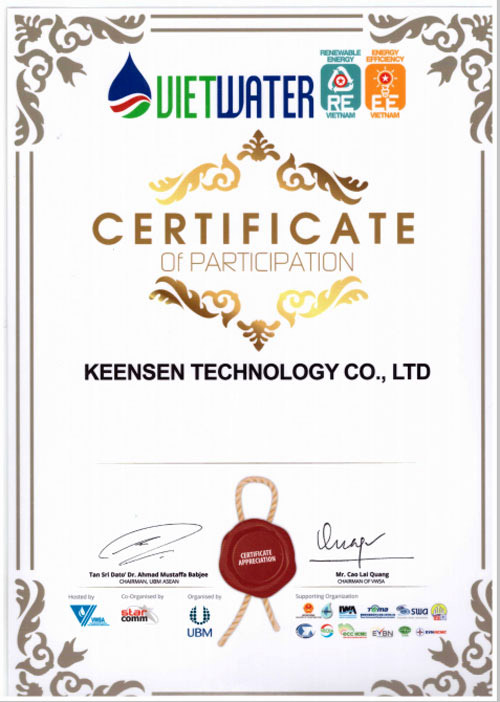 KeenSen attended Vietwater 2016