Food Process Water—Manufacturing Base of Shanghai Bright Dairy & Food Co., Ltd
Dairy foods are necessary for human life. The production process require large amounts of pure water, which usually apply the large-scale water treatment plant through membrane process to purify the tap water.
Bright Dairy & Food Co., Ltd is specializing in production of dairy food. The pure water system of Shanghai Production Base is applying the KeenSen "ULP-8040" RO membrane element with 200 tons per hour output from June, 2013. So far, membrane system is working under a well condition, which has gained the recognition of their leader for stable membrane performance.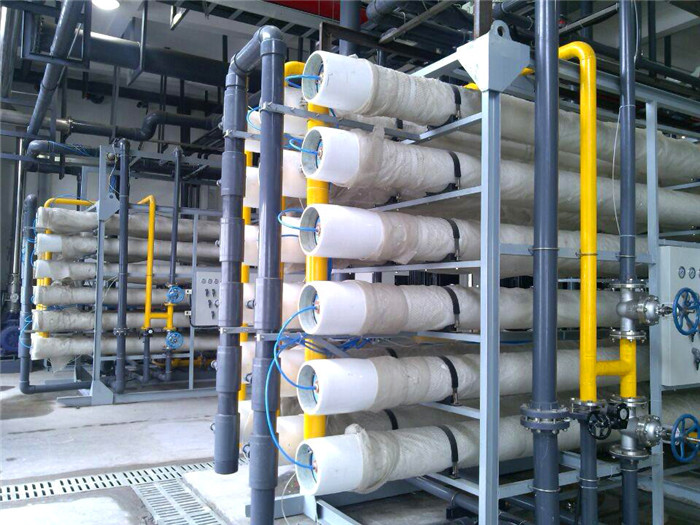 System Parameters:
| | | | | | | |
| --- | --- | --- | --- | --- | --- | --- |
| Model | Output/Set | Membrane Flux | Recovery Rate | Operating Pressure | Rejection Rate | Array |
| ULP-8040 | 2500m3/d | 25.0LMH | 75% | 1.0MPa | >98% | 6:3 |
Welcome contact with us:
KeenSen Technology Co.,ltd is specialized in aromatic polyamide Reverse Osmosis and Nanofiltration membrane elements of polyamide memebrane elements of R&D, production and service provider. If you need to learn more information about KeenSen "ULP-8040" RO membrane element, do not hesitate to send e-mail to sales@keensen.com or add skype: Keensen01