KeenSen attended WQA Convention & Exposition 2017
KeenSen successfully attended WQA Convention & Exposition 2017 which held in USA,Orange County Convention Center, Orlando, Florida,during 28th,March to 31th,March.
As a manufacturer and service provider of high-end reverse osmosis membrane and nanofiltration membrane, Keensen attended the exhibition, and exhibited a full range of reverse osmosis and nanofiltration products and water treatment solutions. Its leading technology and good performance attracted a large number of overseas professional visitors to make inquiry to Keensen products and ask samples.It's really a super star at the Exhibition.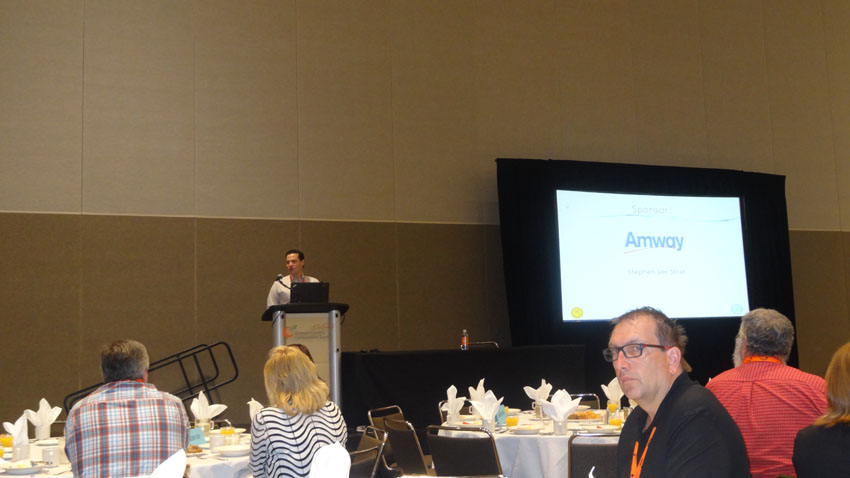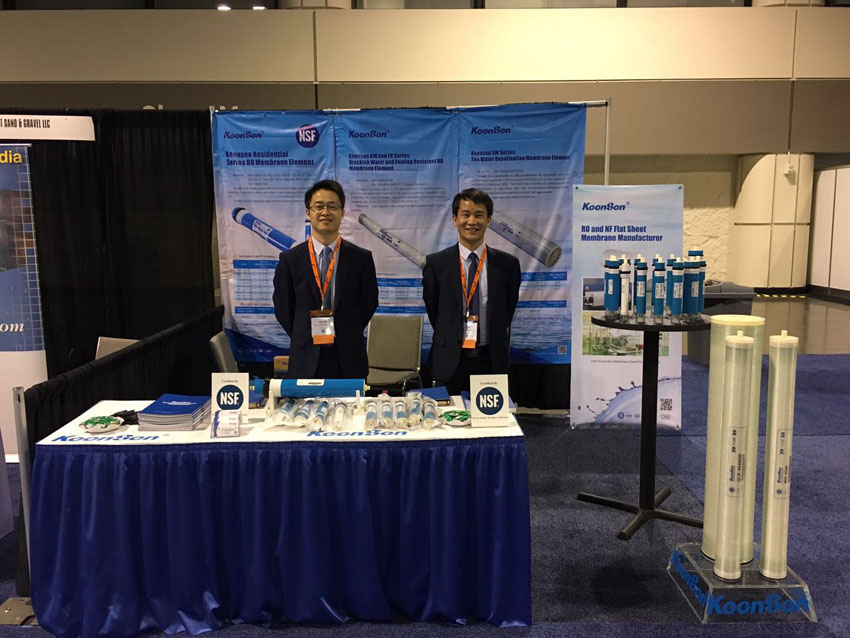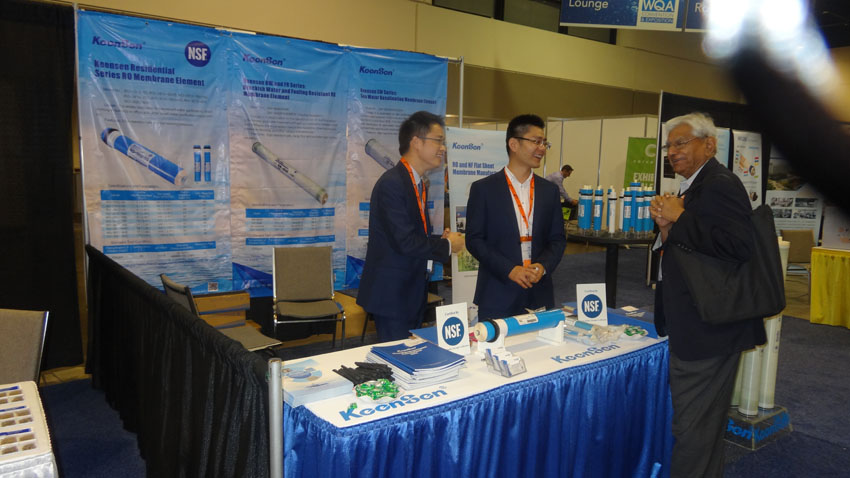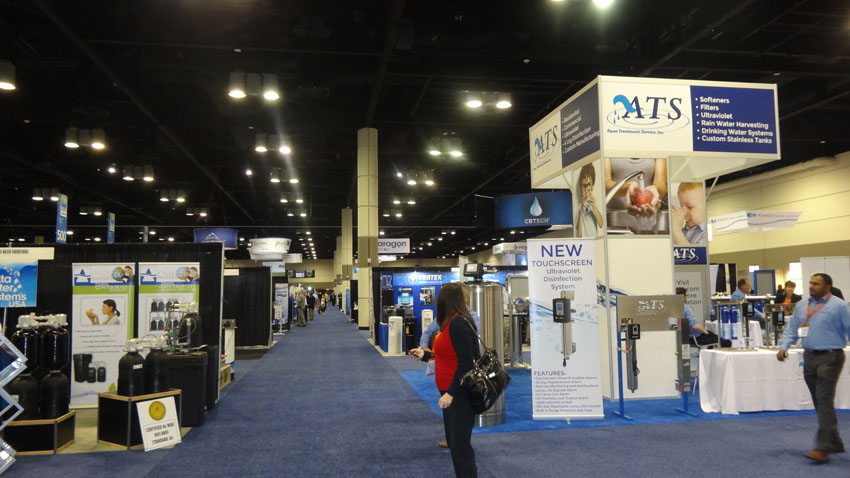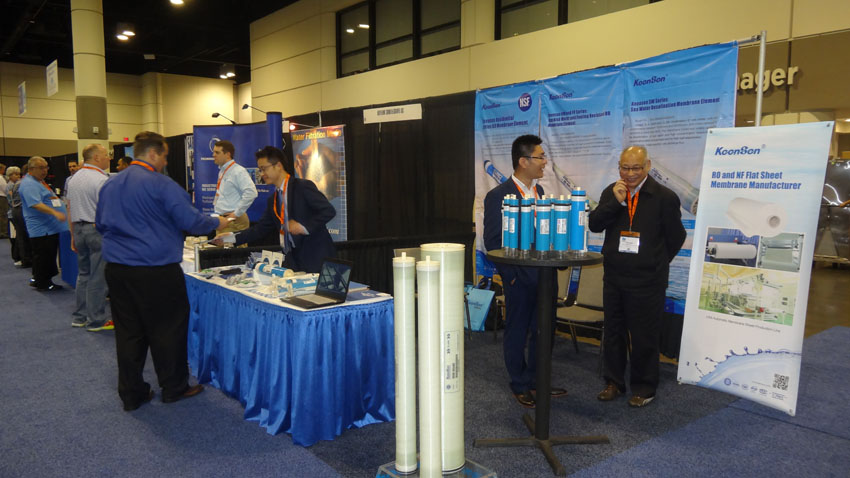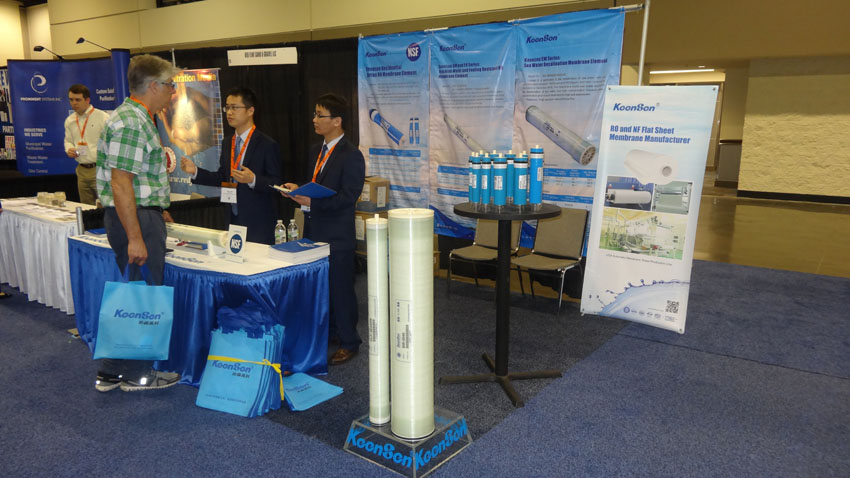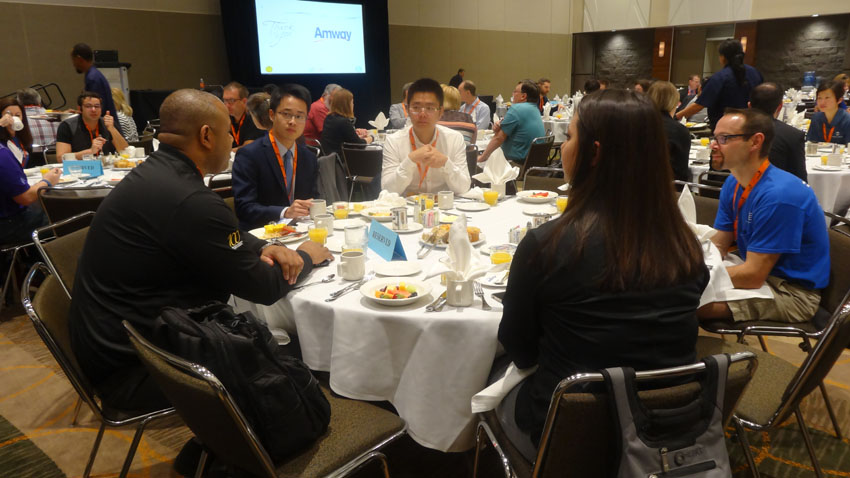 World - renowned American professional water show
The WQA is Aquatech brand combined with the United States WQA Water Quality Association jointly organized for the North American market to create high-quality water treatment professional exhibition, after the merger through the growth and development of the 10th exhibition, held annually in major cities in the United States, Having high authority in water treatment industry.not only provide a great business platform for this enterprise whom want to have a good development in North America,but also brings a good opportunities for those global water purification industry professionals to communicate with each others.